Blog
Shakespeare on the Potomac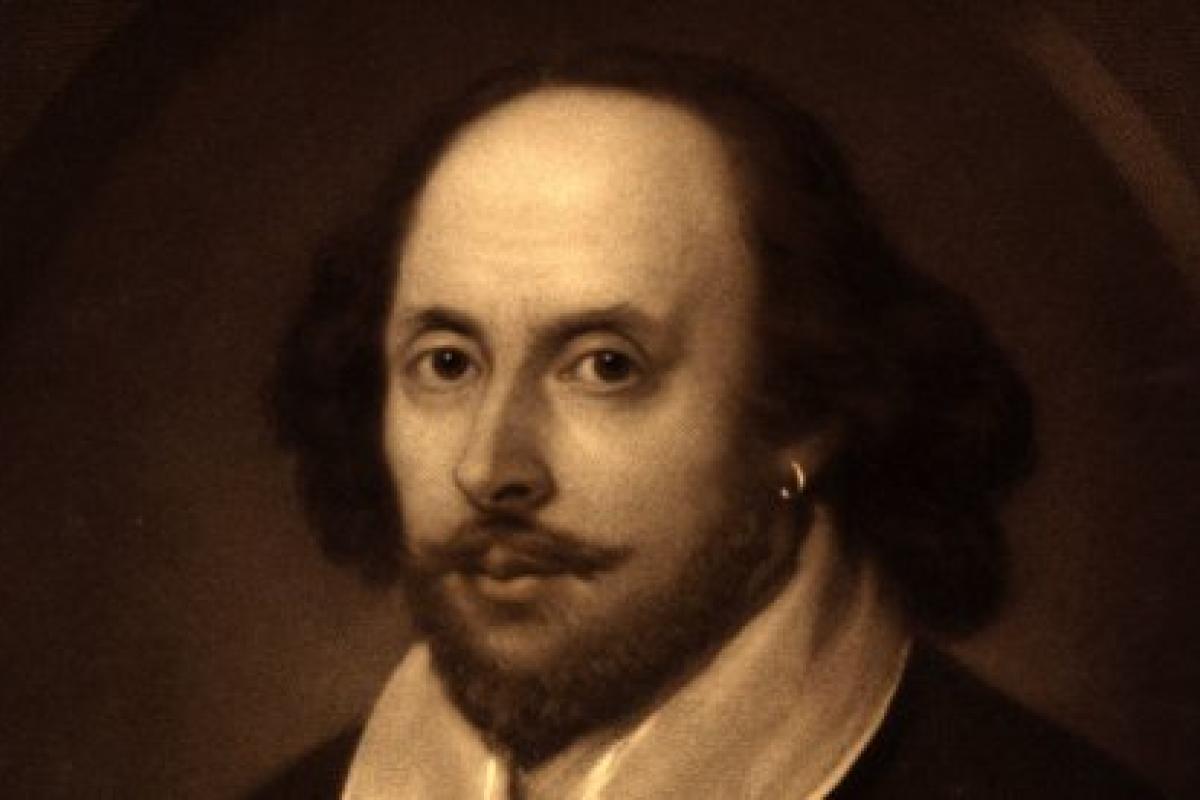 Schoolteachers come to the Folger Shakespeare Library in Washington, DC, to pursue in-depth study of four plays: Pericles, The Comedy of Errors, The Merchant of Venice and Othello. Guided by director Robert Young and leading humanities scholars, participants study the plays, primary sources from the period, and performance histories. They also watch filmed versions of performances and take advantage of the rich collections of the Folger Library to develop lesson plans and other materials for their classrooms, now available on the Folger website.
Summer Institutes for Schoolteachers
ES-50400-11, Folger Shakespeare Library (Washington, DC)
Click here to view other funded projects in this grant category.