Blog
Melding Literature and Medicine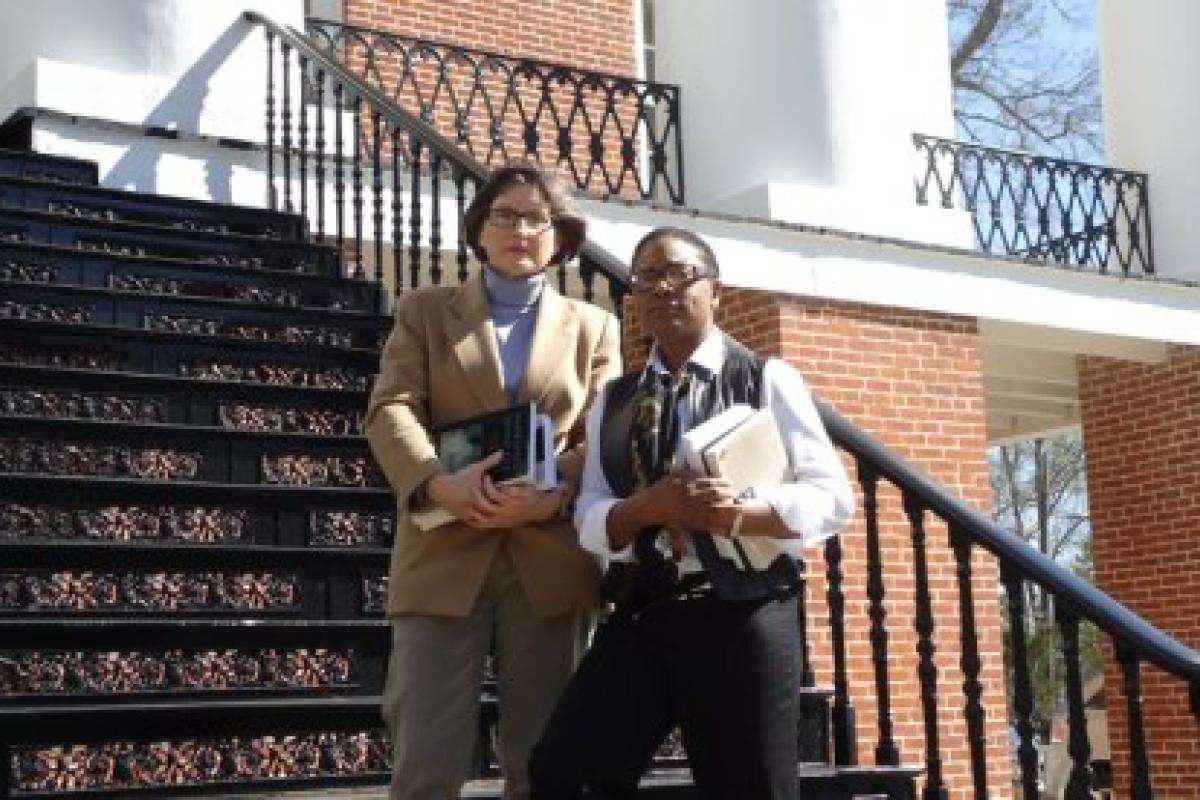 A grant received by Alcorn State University in Mississippi supports science, English, and nursing faculty in studying the intersections between literature and medicine. Guided by co-directors Dianne Bunch and Lillie Jones, twenty faculty members learn from leading scholars in the field (including Rita Charon, Director of the Program in Narrative Medicine at Columbia University), read and discuss key texts (such as Anne Hawkins and Marilyn McEntyre's Teaching Literature and Medicine), and work together to create new interdisciplinary courses integrating literature and medicine into the existing curriculum. The goal of the twelve-month project, begun in May 2011, is to prepare Alcorn's health science graduates, who typically work in the rural South, to use narrative skills in diagnosing illness and caring for patients.
Humanities Initiatives at Historically Black Colleges and Universities
AB-50069, Alcorn State University (Lorman, MS)
Click here to view other funded projects in this grant category.