Blog
American History, Atlantic and Pacific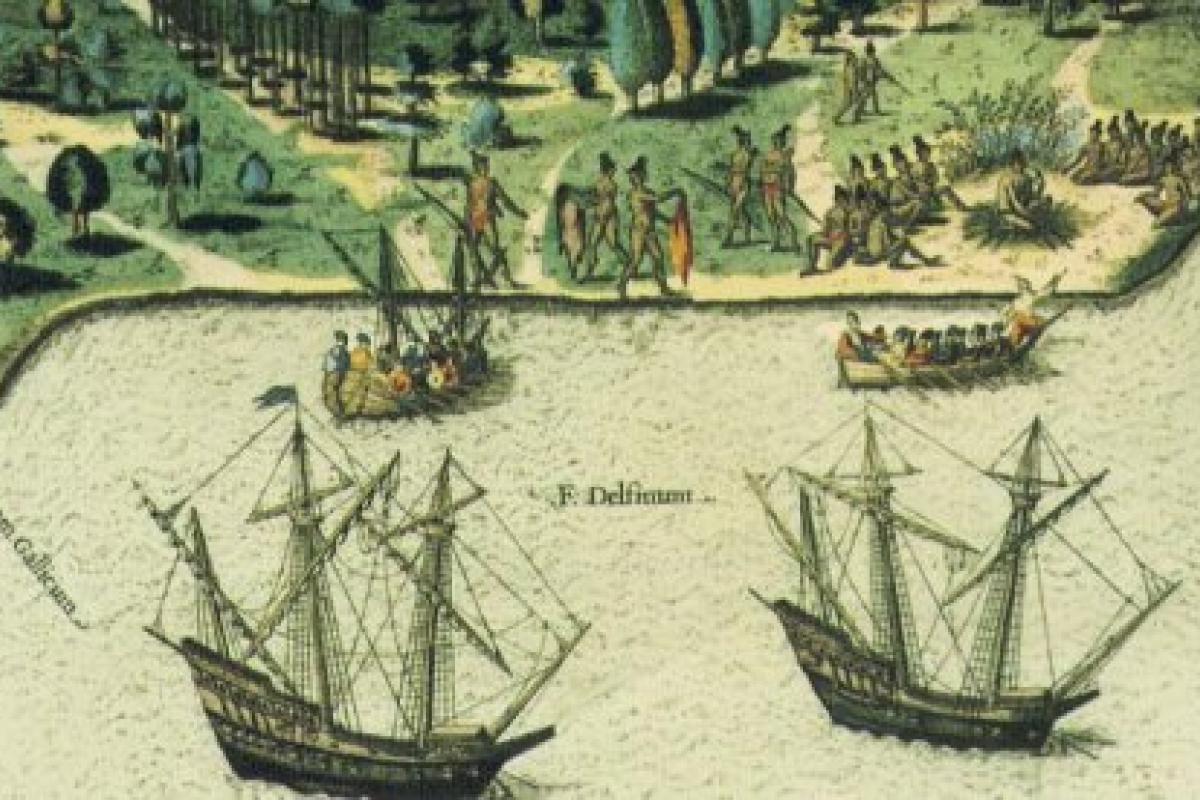 The American Historical Association (AHA) helps instructors adopt a new international approach into the U.S. history survey, one of the most widely taught courses on community college campuses. "American History, Atlantic and Pacific" opens with a conference at the Huntington Library, where participating community college faculty members study the history and cultures of the Pacific Rim in relation to North America from 1600 to 1850. They spend the next year exploring ways to incorporate new material in their survey courses, then convene at a second conference – held at the Library of Congress – that similarly takes up the Atlantic World from 1450 to 1850. After a year in which participants implement their course revisions, a third conference in New York City closes the project with presentations on results. Participants also have opportunities to conduct research in the collections of the Huntington Library and the Library of Congress.

ME-50005-12, American Historical Association
Visit the project website

Click here to view other funded projects in this grant category.