Blog
ODH Covid Response: Virtual Visits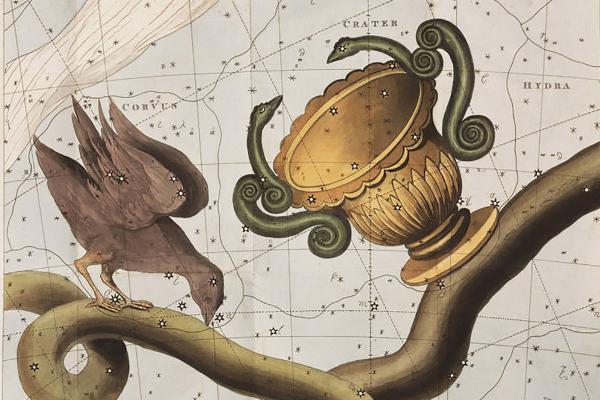 We in the Office of Digital Humanities have been following humanities instructors across the country as you transition to virtual teaching in the midst of these unprecedented events. 
We know that this transition has been difficult, and we appreciate the work that all of you are doing to design accessible, caring educational opportunities for your students.  
During this time, the ODH staff wanted to let university instructors know that we are available to visit your classroom, library, or DH center virtually. We are offering 15-20 minute visits such as the following: 
Ask an ODH staff member: an opportunity to ask a member of our team questions about the agency, the ODH, or public service more broadly. 
Intro to Digital Projects at the NEH: An introduction to digital humanities as it's defined here at the NEH, highlighting funded projects from across the agency.. 
Intro to the NEH: An introduction to federal funding for the humanities. 
Career Perspectives: Reflections on career pathways for humanists, and an introduction to working for a federal funding agency. 
To request a visit, fill out this quick online form and a staff member will get in touch with you. 
And if you're looking for online learning resources, take a look at our teacher's guide to digital humanities and online education, written in collaboration with the Division of Education.