Blog
New Transatlantic Funding Opportunity for Cultural Institutions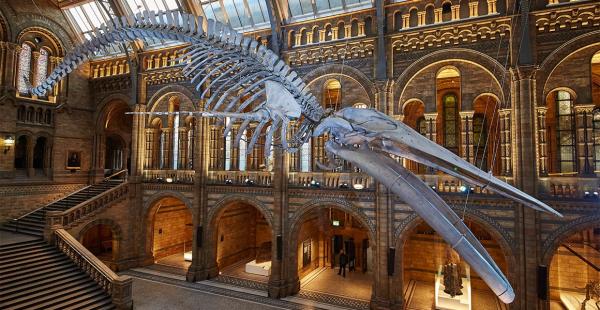 If you're interested in how digital methods and digital research can be put to use in the context of cultural institutions, be on the lookout for a new international grant program: The NEH/AHRC New Directions for Digital Scholarship in Cultural Institutions. This program represents a partnership between NEH and the UK's Arts and Humanities Research Council.
This program will allow teams of researchers and professionals at cultural institutions in the US and UK to collaborate on new approaches for global audiences to experience culture and heritage, open new research frontiers, and advance collections-based research methods for the 21st century. Potential applicants are encouraged to consult a report on this topic that lays the groundwork for this new grant program.
A Notice of Funding Opportunity will be made available on the NEH website later this year.