Blog
Invite the ODH for a Virtual Visit During 2021-2022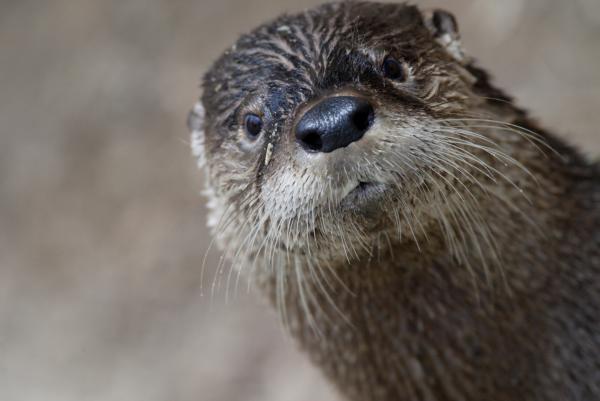 The NEH Office of Digital Humanities is delighted to be able to continue offering free virtual workshops for institutions across the United States during the 2021-2022 academic year. 
During these virtual workshops, NEH program staff will 'visit' your institution to explain how the NEH supports digital research, teaching, and publication, to discuss the application process for NEH grants, and to get to know your community.   
Any public or non-profit humanities institution, from a community college or research university to a historical society or archive, can request a visit. We typically receive invitations from groups such as research libraries, digital humanities labs, humanities institutes, offices of sponsored research, academic departments, scholarly societies, and other not-for-profit spaces that foster digital humanities work.   
Please note that due to high demand, we will only be able to give a small number of presentations during the coming year. Before submitting your request, we suggest that you do some investigating at your own institution, especially if you work at a large university, about recent prior NEH workshops. At this time, we are unable to accept invitations from institutions who have received a visit from the NEH during the past three years. In the case that we receive more invitations than we can accommodate, we will also prioritize minority-serving institutions and institutions that have not received a high number of ODH grants. 
ODH events generally involve 30-100 attendees, and hosts are responsible for outreach, promotional materials, and technology. In order to expand the impact of this program, we ask that virtual events be promoted to your campus or organization at large as well as to other institutions in your city or region.  
Want to sign up for a virtual visit from the ODH?   
Fill out this quick form to start your request, and an ODH staff member will contact you to discuss further. This call will remain open until September 22, 2021.