Blog
Grantee Spotlight: Timothy Pauketat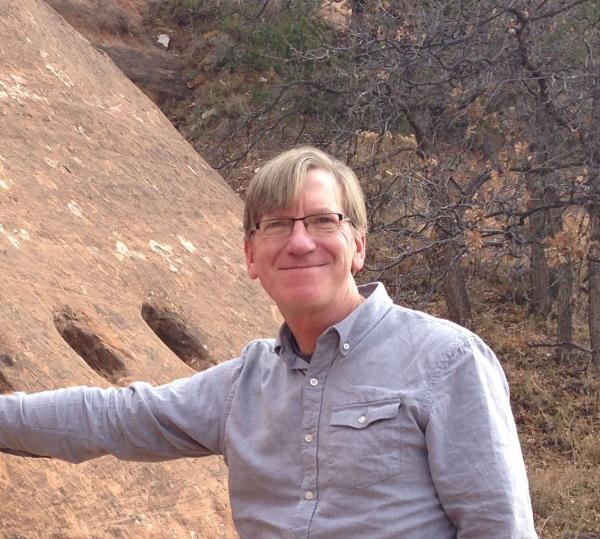 Timothy Pauketat
Archaeologist
University of Illinois, Urbana-Champaign
I've been studying the Cahokian region for 25 years. Cahokia is a pre-Columbian historic site of large earthen mounds, outside Saint Louis. In the 11th century it was as big as some early Mesopotamian cities, with a population of around 20,000. But very few people know about it, still. We seldom think of American Indians as people who built cities. What we're finding changes how you understand American history.
Saint Louis rapidly expanded in the 80s, 90s and early 2000s and a lot of the sites were being destroyed. During that time we excavated as much as we could, as fast as we could. We filled 300 file boxes with artifacts, the remains of houses, agricultural tools, animal remains from food and ritual deposits.
I thought I might go to my grave with these things in boxes. But an NEH collaborative research grant is letting us do the foundational work of analyzing and documenting the samples, as well as the soil, water, and landscape that played a role in the development of the city.  
When we're done I really think we will have the best explanation of the rise of urbanism of any place in the world.  All these data will be out there for people to access, and the materials placed into curation at the University of Illinois. We couldn't have done this without NEH. I don't think there's a single other grant out there we could have done this with.