Blog
The Digital Humanities Advancement Grants Program—What's New for 2019?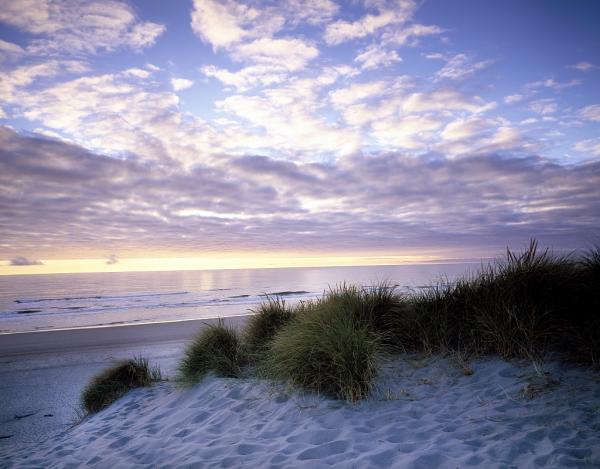 October 23 Update:  The Funding Opportunity Announcement is now live! Please let us know if you have any questions. We look forward to receiving the drafts of your proposals.
Here's a preview of what's new and different in the program guidelines and application materials for 2019:
In keeping with ODH's broad vision for the digital humanities, we are emphasizing that Digital Humanities Advancement Grant p

rojects may involve research that investigates digital technology and its impact on our culture and society from a humanistic perspective.

For projects seeking to revitalize an existing digital humanities project, this program is able to support planning efforts at the Level I stage. For those projects that already have a plan or blueprint for revitalizing a dormant or endangered digital humanities project or website, we encourage you to consider the Infrastructure and Capacity Building Challenge Grants program with its May 15, 2019 deadline.

Digital Humanities Advancement Grants at both Level I and Level II stages may now support activities for periods of performance (award periods) up to two years, while the period of performance for Level III projects is unchanged, ranging from one to three years.

Requests for federal matching funds at the Level III stage no longer must be allocated to sustainability and data management (although both activities may still be supported with federal matching funds).

The review criteria have been revised to include how the project plans to address accessibility for its intended audiences.  For the past few competitions, we've asked applicants to address this issue in their applications, but now we're upping the ante and including specific guidance in the criteria that will be used to evaluate proposals. 

New instructions ask applicants to prepare concise proposal titles and to clearly identify project participants and their roles to help us better identify potential conflicts of interests during the review process.
Our partnership with the Institute of Museum and Library Services is still going strong. We particularly welcome Level I and II proposals that support collaborations with museums and/or libraries.  Additional information about this partnership may be found in the guidelines.
ODH staff is available to answer questions at any time about the program and read drafts submitted before December 1, 2018.  
We look forward to hearing from you to discuss your ideas for possible projects.