Vincent Ricardel
Senior Advisor to the Chairman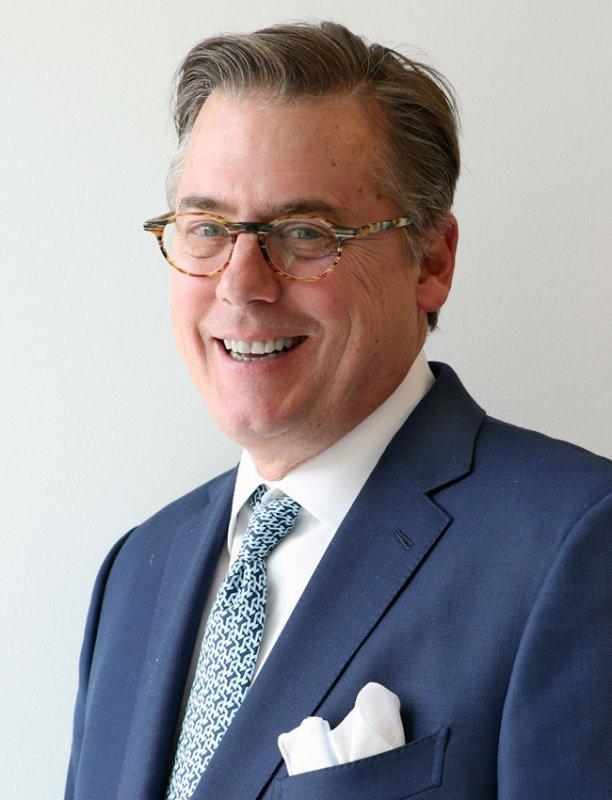 Biography
Vincent Ricardel is Senior Advisor to the Chairman. Since 1989, he has been president of VJR Inc., a commercial photography business with a focus on advertising and editorial content.  
From 2009 to 2015, Ricardel was a member of the adjunct faculty at the Center for Digital Imaging Arts at Boston University. In 2011, he co-authored Archtop Guitars:  The Journey from Cremona to New York. The book inspired the Metropolitan Museum of Art's acclaimed exhibition "Guitar Heroes," and included his photographs.  
Ricardel has received numerous awards and shown his work in exhibitions and galleries in New York City, Los Angeles, Palm Beach, and Washington, D.C. Following his service in the White House Office of Political Affairs in 1981, he was appointed to the Office of Public Liaison at the U.S. Information Agency, where he served until 1989. He holds a bachelor's in political science from American University and is a member of American Photographic Artists.