Jon Parrish Peede
Chairman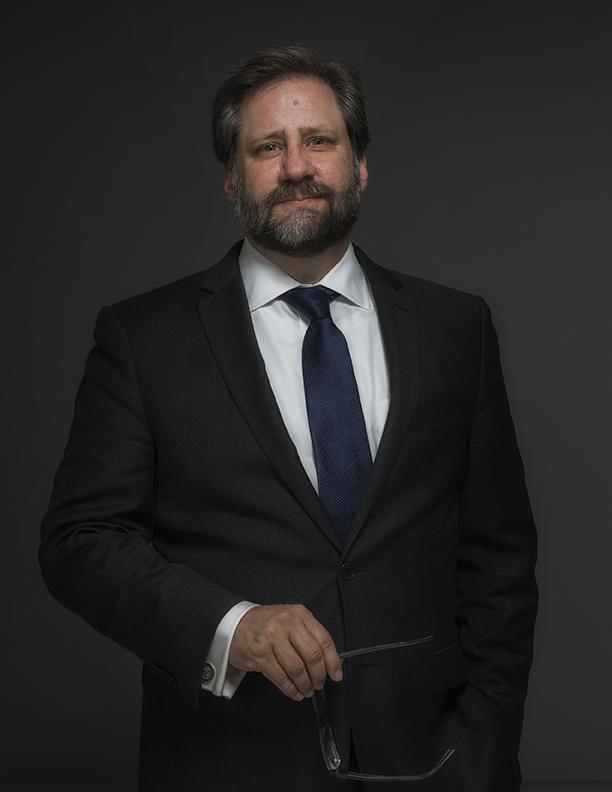 Biography
Jon Parrish Peede is Chairman of the National Endowment for the Humanities. His previous positions include publisher of the Virginia Quarterly Review (VQR) at the University of Virginia, literature grants director at the National Endowment for the Arts, counselor to NEA Chairman Dana Gioia, director of the NEA Operation Homecoming: Writing the Wartime Experience program, director of the NEA Big Read program, director of communications at Millsaps College, and editor at Mercer University Press with a focus on the humanities. He has written speeches for a U.S. president, a first lady, and a librarian of Congress.
From 2007 to 2011, Peede oversaw the NEA's funding of literary organizations and fellowships to creative writers and translators. For seven years, he led writing workshops for U.S. troops in Afghanistan, Bahrain, England, Italy, Kyrgyzstan, the Persian Gulf, and on domestic bases.
Under his leadership,VQR expanded its paid readership to 51 countries. He acquired work from seven Pulitzer Prize winners and edited interviews with two Nobel laureates.
He has served on several nonprofit boards, including the national council of the Margaret Walker Center for the Study of the African-American Experience at Jackson State University. 
Peede holds a bachelor's degree in English from Vanderbilt University, and a master's in Southern Studies from the University of Mississippi. 
He is the coeditor of Inside the Church of Flannery O'Connor: Sacrament, Sacramental, and the Sacred in Her Fiction (Mercer, 2007) and editor of a bilingual anthology of contemporary American fiction (Lo que cuenta el vecino: cuentos contemporáneos de los Estados Unidos [UNUM: Mexico City, 2008].) 
You can follow Chairman Peede on Twitter @NEHchair.